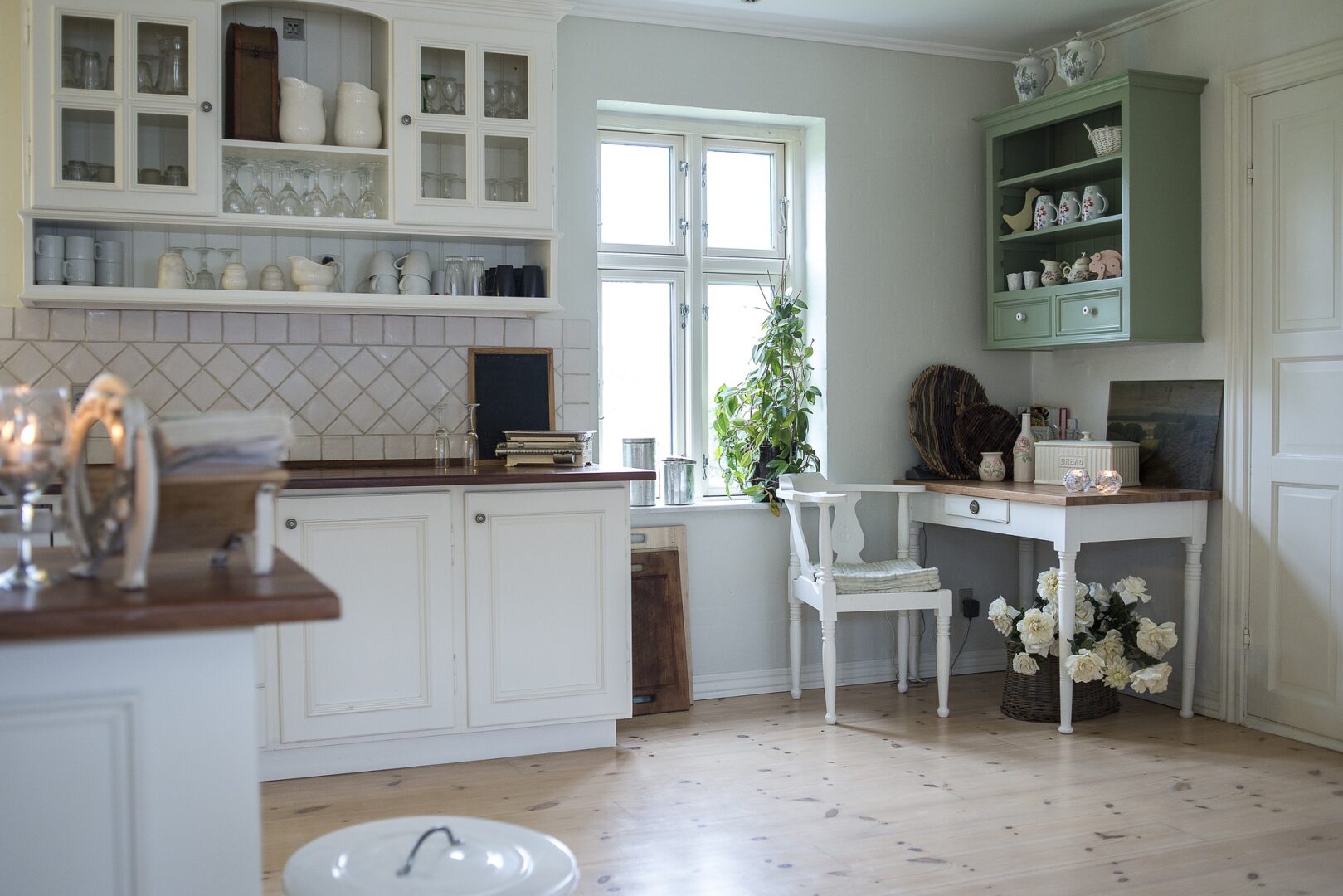 We believe that it is important to listen to the owner on what they are most comfortable with. Most colors can fit any room, but only one fits your family best. That is why we will suggest what works perfectly for you and your room. 
We will compare the color with the existing fixtures in the room. Aside from that, we will show you the components that make up that color and how they complement your space. When we are complete with your color choices, you will have a great understanding and impression of what the room will look like, even before the painting begins.
"Joe and his team did excellent work for us. They were on time, professional and finished the job when they said they would. Joe even offered color advice that helped to make our building look even better in the end."
--J. Brian Monihan, Lake Oswego Review Publisher