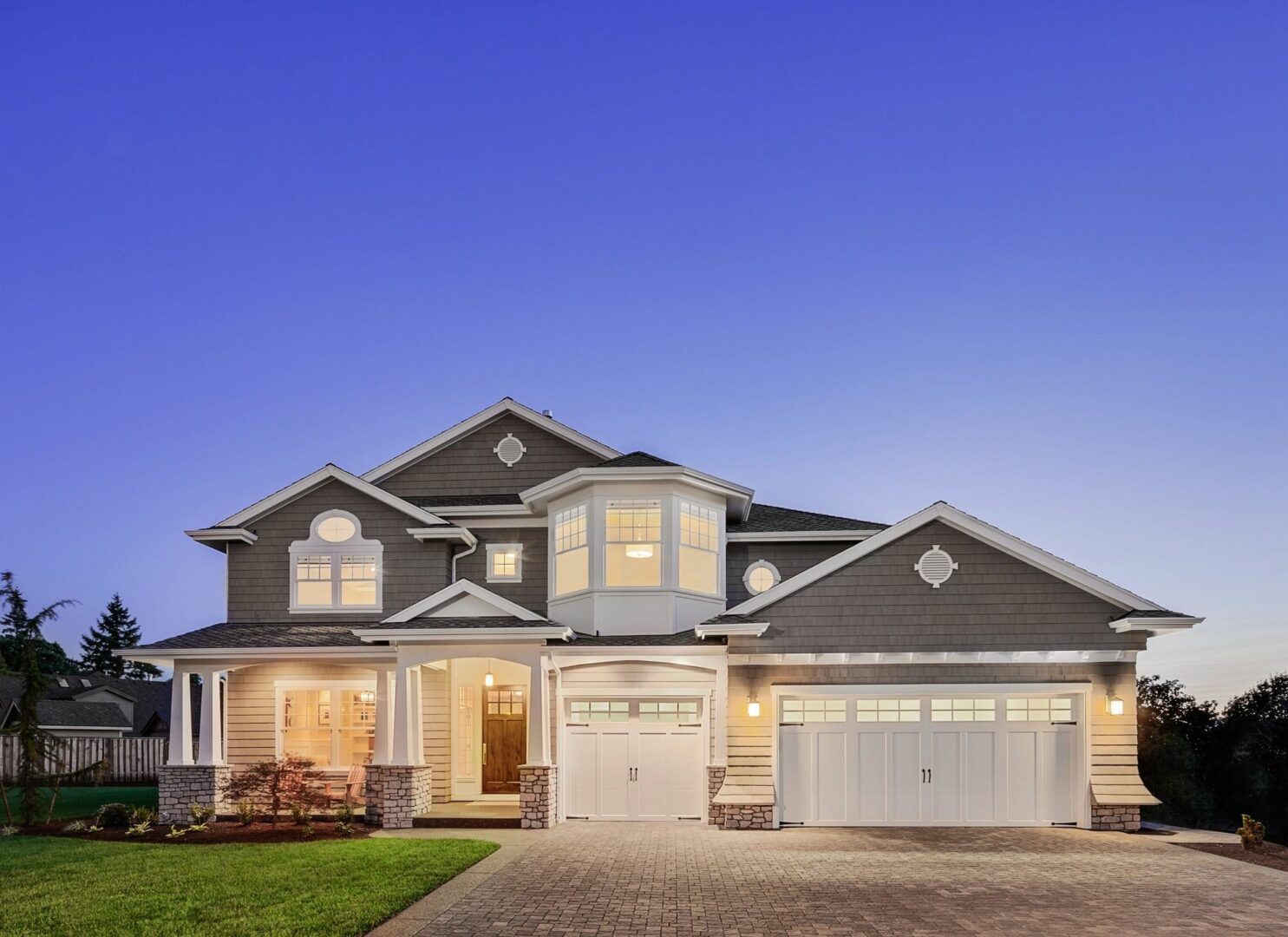 Here at Joseph Martin Painting, we do it right the first time.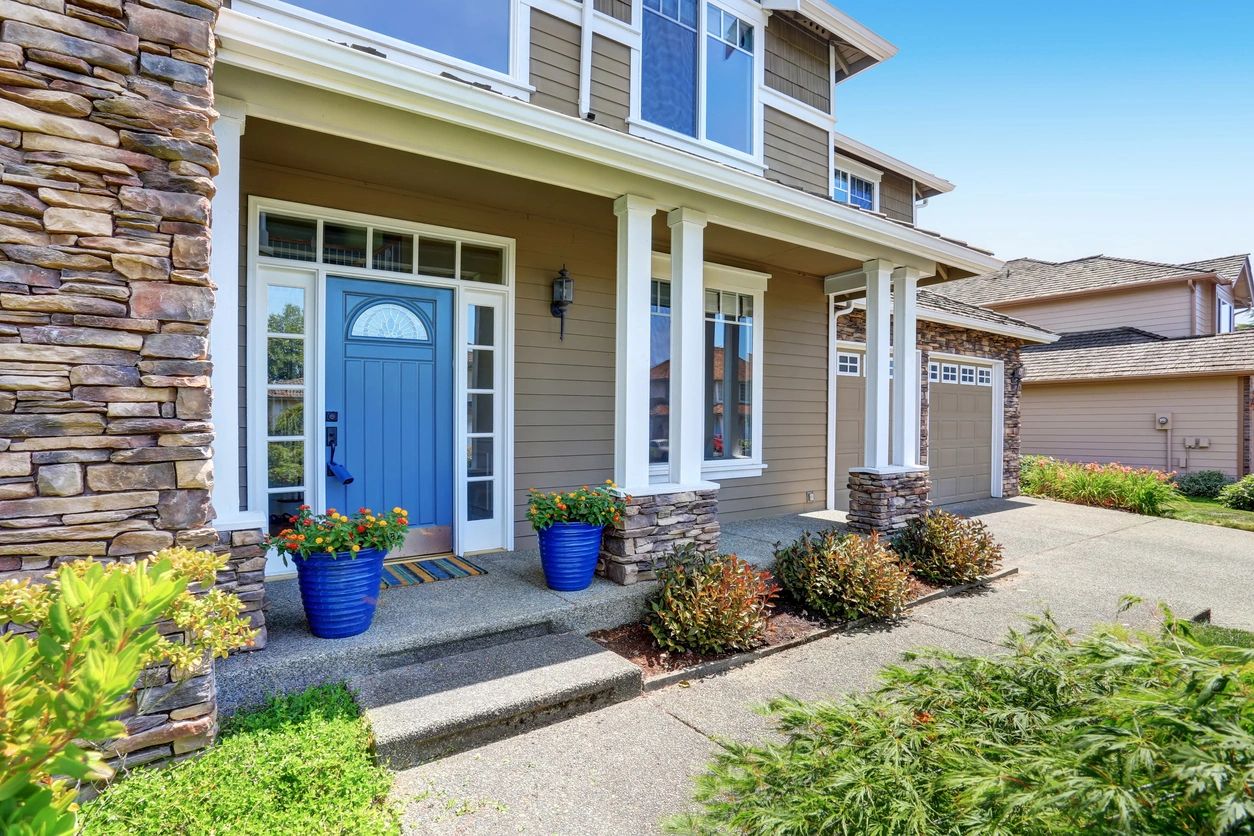 Oregon Construction
Contractors Board
Make sure that the painting contractor you hire is licensed. With the Oregon Construction Contractors Board, you can easily find relevant information about your contractor, including their license numbers and existing
complaints or fines.
The Oregon Construction Contractors Board has a Buyer Beware List that can help you avoid being ripped off. We recommend reviewing your preferred Oregon-based contractor before hiring them, so you can prevent being scammed by anyone who is claiming to be a licensed provider.